Flushing Boatmen Company B.V.
For all services required in and outside the harbour. Since 1971 the Flushing Boatmen Company B.V. are known for their service and quality, regarding mooring / unmooring of ships and offshore pontoons in the Flushing estuary.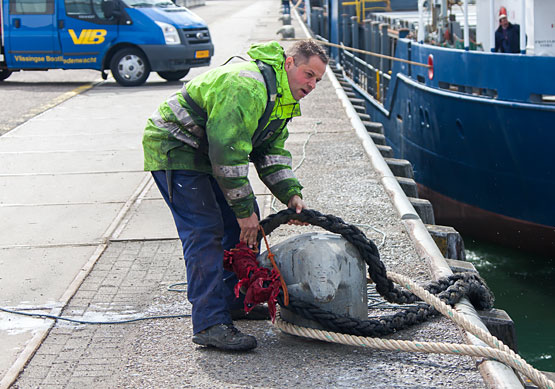 VLB Services Company B.V.
With a modern fleet, we're ready for you. 24/7. Besides (un)mooring we also render the following services:
Supply crews
Runners for in-/outbound (towage)transports as well as trial-crews

Stores delivery
Delivery of (cold)stores and technical equipment in the Flushing estuary.
Watertaxi
Transport of crews, shippings agents, surveyors etc.
Assistance
Render assistance during anchoring, (un)docking and oilcleaning operations.
Oilcleaning
Add know-how and oil-recovery equipment in case of an oil-polution, more info at oilcleaning.
Towage
Towing pontoons and/or hulls, positioning fenders / oilbooms.
Equipment rental
Rental of pontoons, vessels and oil-recovery equipment as well as a large quantity of other maritime parts. More information can be found at the equipment page.